ACS District Announcements
TITAN Family Portal is upgrading to LINQ Connect on May 23, 2023! Families in your district will enjoy new features and a fresh look. Your account administrators do not need to do anything, and parent usernames and passwords will not change....

Click "Read More" to see the video presentation at the May 1, 2023, BOE meeting! She accepted the award from special guests Rob Deteich and Dr. Vanessa Wrenn, Chief Information Officer NC Public Schools. This is an amazing accomplishment, and we are so proud and thankful to have Mrs. Walker in our schools....

Sealed Request for Bid (IFB) for furnishing and delivering Ice Cream Products to the School Nutrition Program of Ashe, Avery, Watauga, and Wilkes County Schools, subject to the conditions made a part hereof, will be received at Wilkes County Schools C. Wayne Bradburn Distribution, Facilities Maintenance Building, 212 School Bus Drive, North Wilkesboro, NC 28659  please contact Marty R. Johnson at (336) 651-4007....

Click "Read More" to see the complete calendar...

Ashe County Schools will soon welcome a new Maintenance Director to its leadership team. Anthony Leek will assume the role following the retirement of current Maintenance and Facilities Director Jerry Baker....

The North Carolina School Public Relations Association (NCSPRA) has honored Ashe County Schools for excellence in communications. ACS earned a total of four Blue Ribbon Awards for outstanding and effective communication. NCSPRA presented the awards during a special ceremony held in High Point, NC on February 10, 2023.....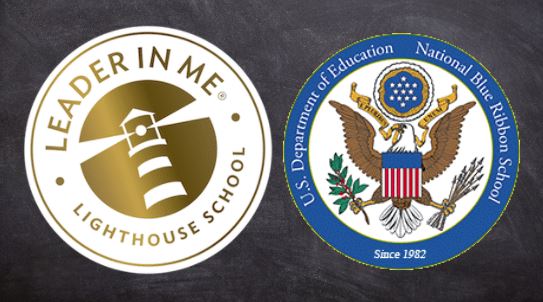 BRES Announcements
Explore Career Paths With Fun, Hands-on Adventures at ACHS!

Order your BRES Apparel today!

Support BRES! Link your Carolina West Wireless Account to Blue Ridge Elementary School.