ACS Announcements
JEFFERSON — Ashe County Schools announced its 2021-22 Employees of the Year for the district on May 25. Among those recognized were Teacher of the Year Holly McClure, Classified Employee of the Year Kayla Moore, Beginning Teacher of the Year Charlene Horton and Supervisory Support Staff Employee of the Year Julie Jones....

The Human Resource Department is pleased to announce that we have posted several new job opportunities...

Upcoming Bus Class on June 15, 16, and 17....

Students in 6th, 7th, and 10th-12th grades can access Tutor.com for free thanks to App State's GEAR UP partnership: www.tutor.com/appstate.

Work with your own personal tutor in the online classroom anytime you need it - 24 hours a day, 7 days a week! Tutors are available to help you get ahead in your math!....

Did you know that your tutor.com program also includes a library of resources available to you, in addition to live expert tutoring and writing support? Log into your tutor.com account and look at the bottom of the dashboard – you'll find a variety of study and test prep resources available 24/7!.

2021-2022 Board Approved School Calendar....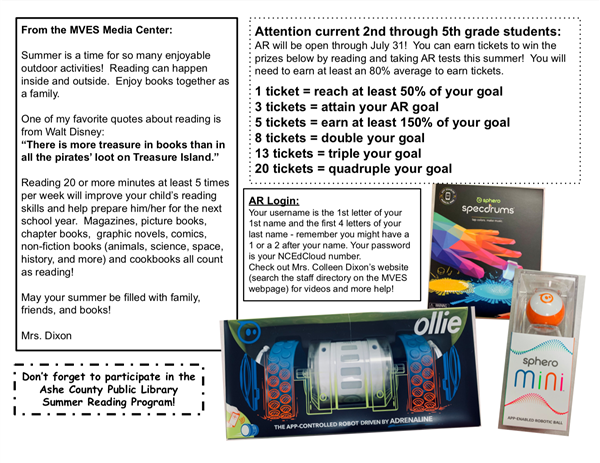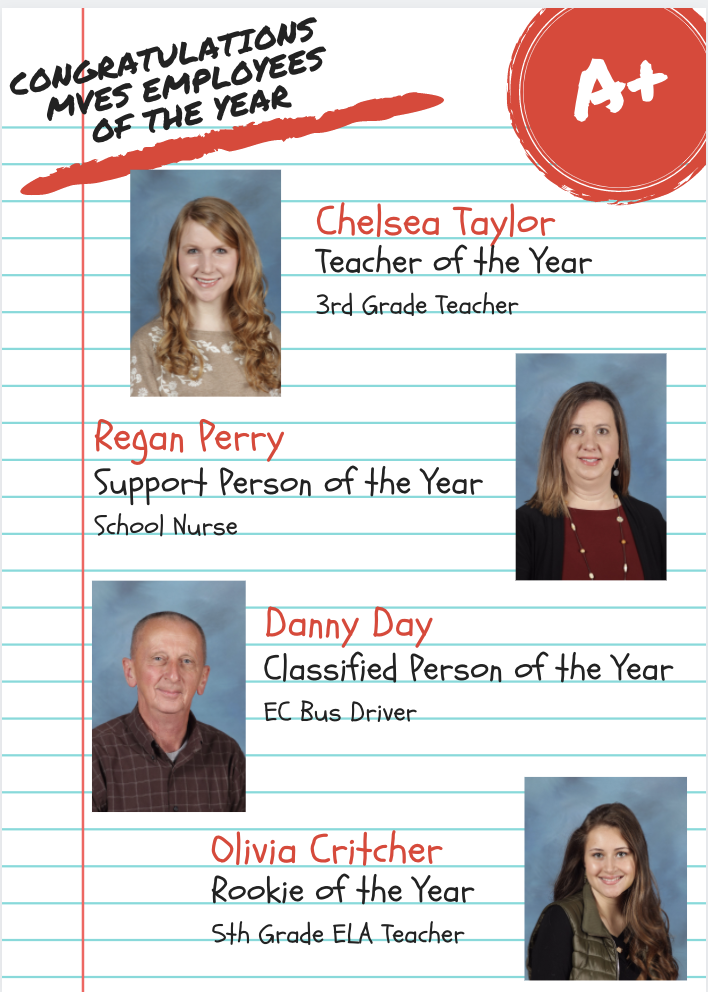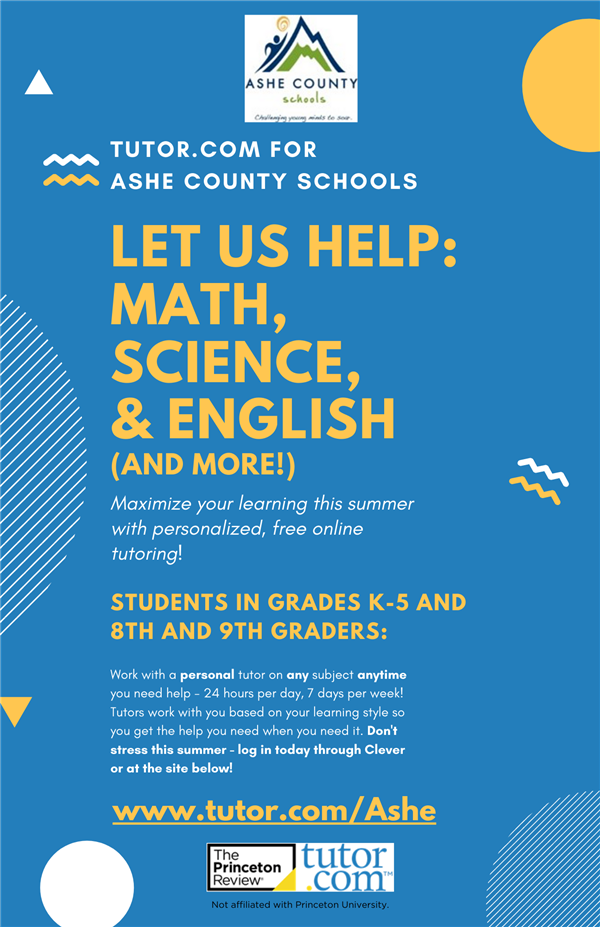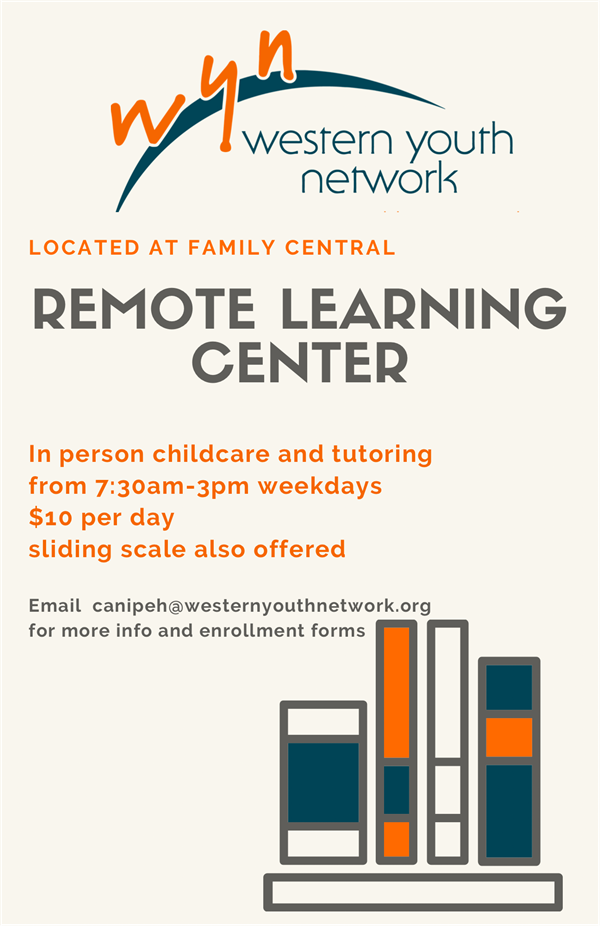 Orientation Video for K-2 Chromebooks
MVES Receives Outrageously Good Customer Service Award
The Ashe County Chamber of Commerce presented the teachers and staff of Mountain View Elementary with the Outrageously Good Customer Service Award. We are honored to receive the recognition and token of appreciation.
School Announcements
Click here for a list of resources and tutorials